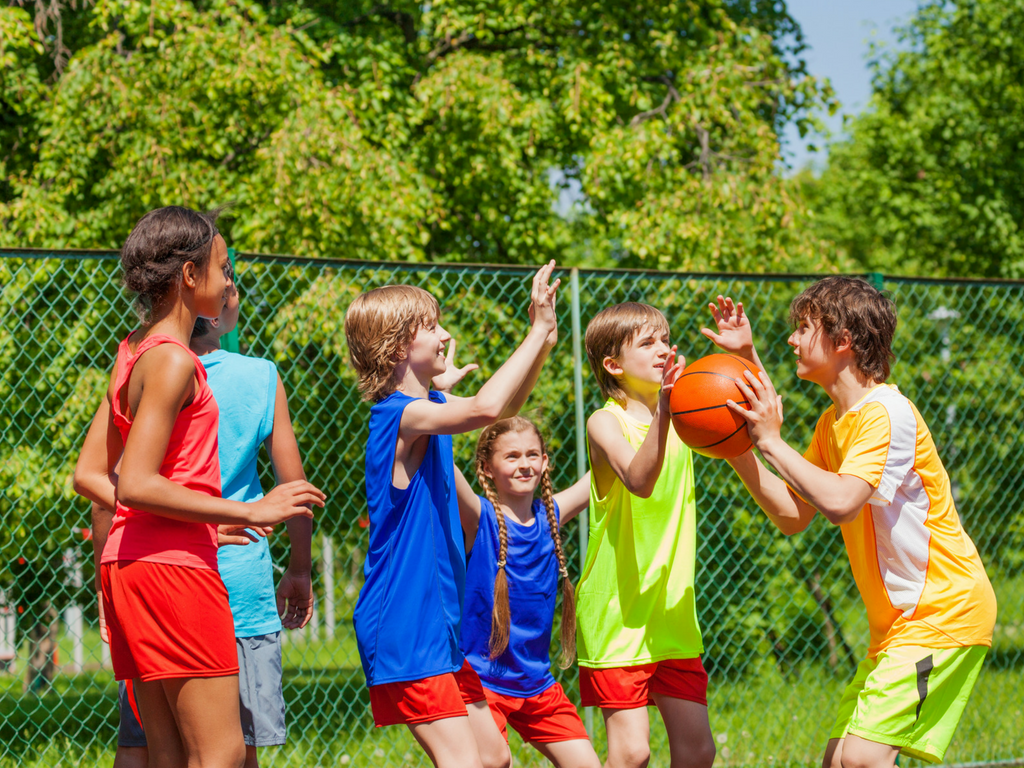 If your child is like 97% of America's youth between the ages of 12-17, they're likely playing video games. Unfortunately, the resulting increase in sedentary behavior has become the new norm for summer schedules. Children are more likely to engage in screen time than physical activity. As this trend continues, younger children are becoming glued to devices as well.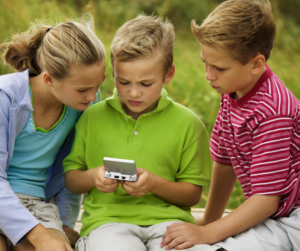 The addiction to screen time is not limited to TV and video games.  Most children over age 10 have some type of mobile device and spend large amounts of time on games and social media applications.  The abundance of in-home game consoles is also increasing. Whether your child is stuck on their phone, Xbox, PlayStation or Wii, it is important to enforce strong limits on technology usage and encourage physical activity.
Fighting Fortnite
Fortnite is the newest popular game that has children fighting for survival online. A cross between Minecraft and the Hunger Games, Fortnite requires players to battle each other in a deserted island and find ways to survive by using weapons and building hideouts. The game has spiked in popularity due to its 50+ dance moves that have spawned an internet sensation among both children and adults.
One way to keep your children off the couch is to take Fortnite outside. Have your children act out the Fortnite survival skills in the backyard using pool noodles as their survival tools. Host dance battles in your backyard and hand out prizes to the one with the best "Floss" or "Electric Shuffle"! Incorporating the game into outdoor play will help to keep them active and engaged.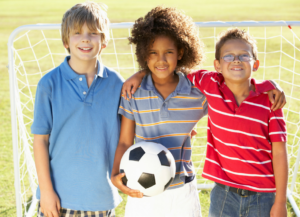 A busy schedule of other activities also helps keep kids active. Set up a time for you and your child to play games, do arts & crafts, or get out of the house to visit the pool, playground, or park. Travel into the city and visit the free zoo and museums, go for a hike on one of the many nature trails in and around our area, or participate in agrotourism at one of our local farms! There's plenty of free or low cost fun to be had nearby that incorporates exercise, including simply taking a walk or bike ride around your own neighborhood.
Online gaming can be dangerously addictive. However, balance and moderation are a good way to start the device-limited lifestyle with your children. If you are allowing them to play online games, be sure to monitor the age appropriate ratings and their interactions with other players. Try to provide your kids with games that involve physical activity such as Just Dance or Wii Sports. You can then encourage them to try out their Wii Tennis skills on a real court! Overall, spending device-free time with your children daily will motivate them to put down the games and enjoy the world around them!