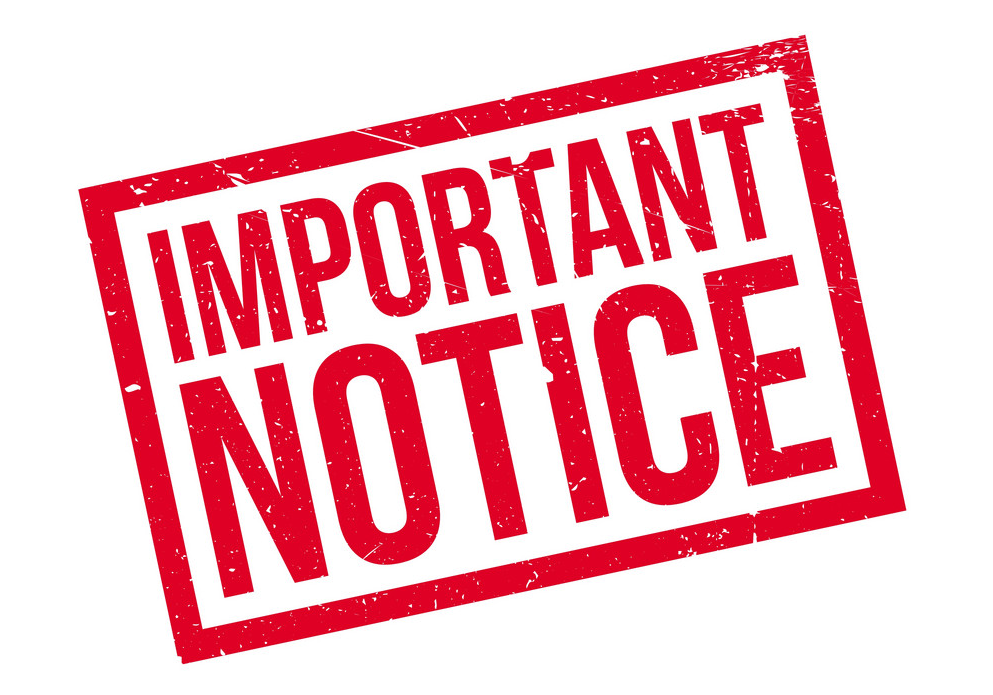 Important Notice:
As of June 1, 2019, our practice will be open to the following Medicaid products only:
Anthem HealthKeepers Plus (Medicaid MCO)
Virginia Premier Health Plan (Medicaid MCO)
Please check your Medicaid Insurance ID card to verify that you are enrolled in one of these plans in order to begin or continue your healthcare services at our practice sites. Please remember to designate our providers as your PCP.
If you are enrolled in a different Medicaid product from those listed above, please contact your caseworker immediately and request to be changed over to one of the above designated carriers.
To remain under the care of Farrell Pediatrics you must be enrolled in Anthem HealthKeepers Plus or Virginia Premier.
If you have questions, please call us at 703-435-0808.
We appreciate your trust in choosing Farrell Pediatrics to be your child's medical home.